Happening This Week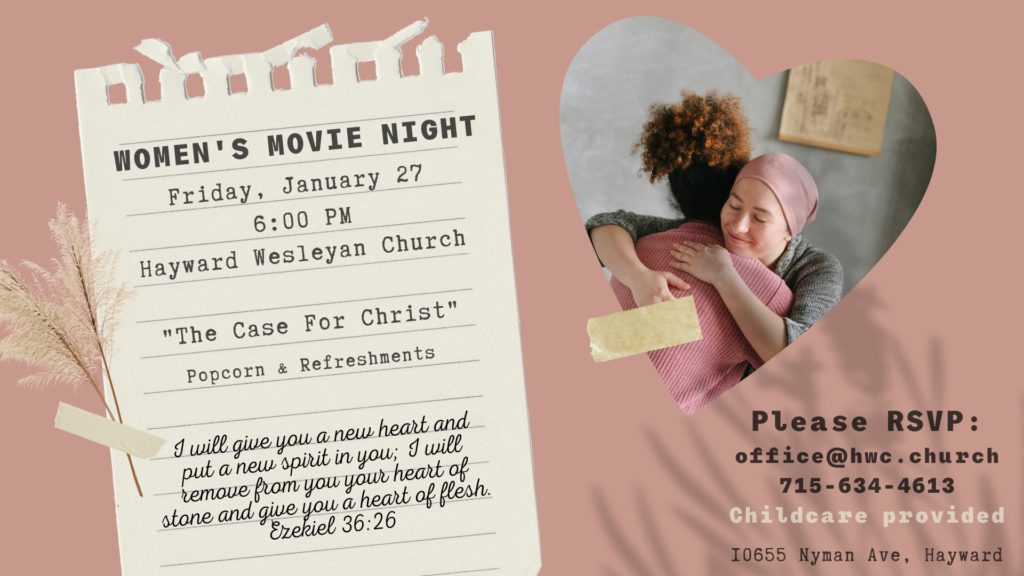 Friday, January 27 @ 6PM
Women's Movie Night
HWC Women's Ministry is inviting all women for their first event of 2023 to gather in the church sanctuary to watch The Case For Christ movie and enjoy freshly popped popcorn and refreshments. Childcare will be provided.
I will give you a new heart and put a new spirit in you; I will remove from you your heart of stone and give you a heart of flesh. Ezekiel 36:26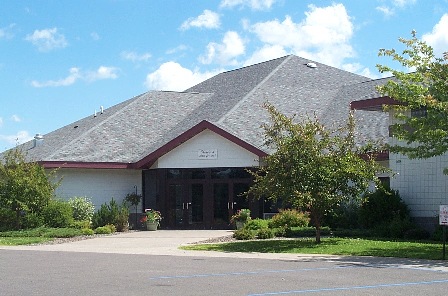 Sunday Worship
9:00 & 10:30AM
In person at 10655 Nyman Ave, Hayward
Nursery care (ages 0-3) available at both the 9 & 10:30 services
Preschool (ages 4-5) available at 10:30 service
Kids' Church (K-5th grade) available at 10:30 service
Youth Group (6-12 grade) available at 10:30 service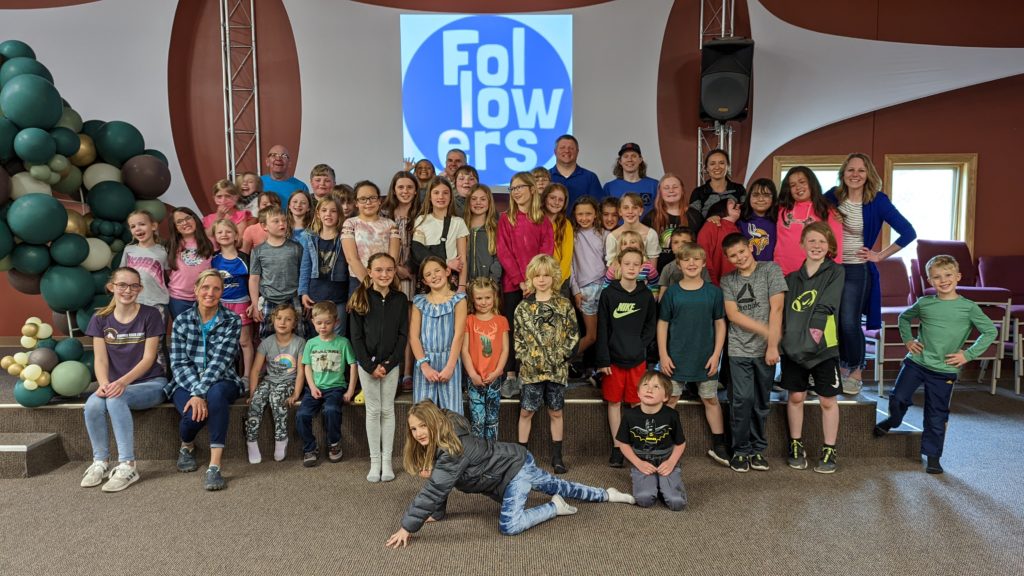 Monday, January 30 @ 3:30
Followers
Followers is an after school ministry for children who are in grades K-5. Through the Followers program, it is our prayer that students will learn what it looks like to be a Follower of Jesus and for them to grow in a personal relationship with Him. 
Followers meets every other Monday (with a couple of exceptions) after school from 3:30-5:00 P.M. The church provides transportation by school bus from the Primary and Intermediate schools to Hayward Wesleyan Church.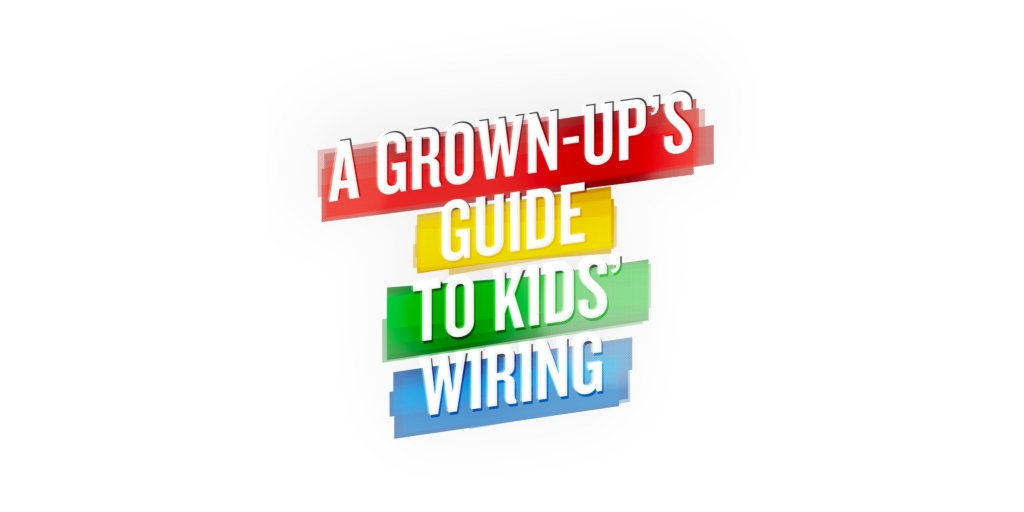 Monday, January 23 & 30
6-7:30PM
A Grown-Up's Guide To Kids' Wiring
Gather at HWC in the sanctuary for a 2-part video series by Kathleen Edelman as she helps us understand children's wiring to help us change the way we look at (speak to) every child. Hosted by MOPS of the Northwoods ministry.
Free and open to all! Childcare provided.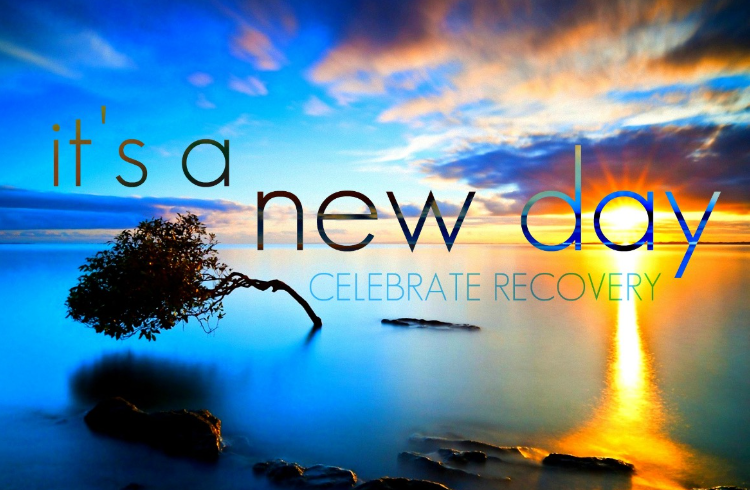 Tuesday @ 5:30PM
Celebrate Recovery
Celebrate Recovery is a Christ-centered ministry to help us with our hurts, habits, or hang-ups. These life problems can be stumbling blocks or stepping stones. Healing is available through applying the principles of a Bible based recovery process to our lives. Celebrate recovery is open to EVERYONE! The group meets at the Hayward Wesleyan Church in the Theatre Room.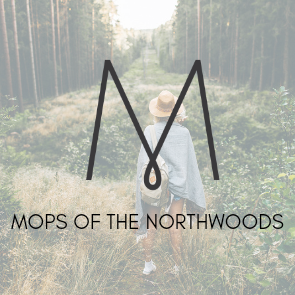 Thursday, February 2
9-11AM
MOPS
A MOPS meeting includes gathering around a table with other moms to talk, learn, craft, and forge friendships. Plus, there's usually food… food you didn't make! But more important, you'll get to have honest conversations with other moms who understand the joys and frustrations of motherhood. If you are a mom with a child birth, through kindergarten, we have a place for you! Childcare is provided.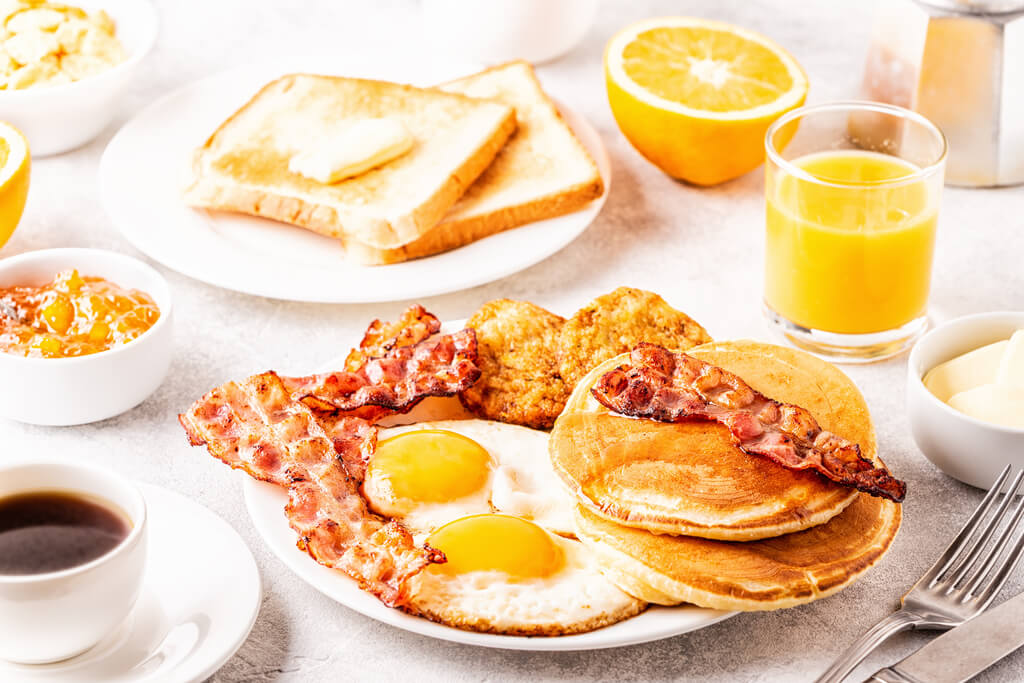 Thursday, February 2
6-9AM
Men's Breakfast
One of HWC's Men's Small Groups invites ALL men to enjoy a hot breakfast. You are welcome to stay for just 30 minutes or longer to enjoy fellowship, make new friends and learn about HWC's many small groups available to you. Free of charge!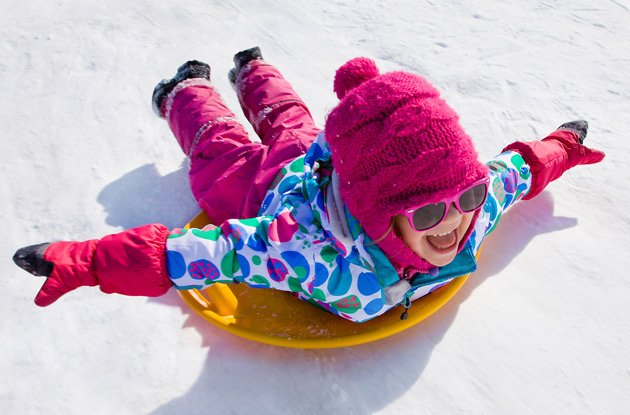 Saturday, February 4
1-3PM
HWC Sledding Party
All ages are welcome to join Pastor Lisa and our kids ministry at the Town of Hayward Recreational Forest for an afternoon of sledding, hot cocoa and fellowship!